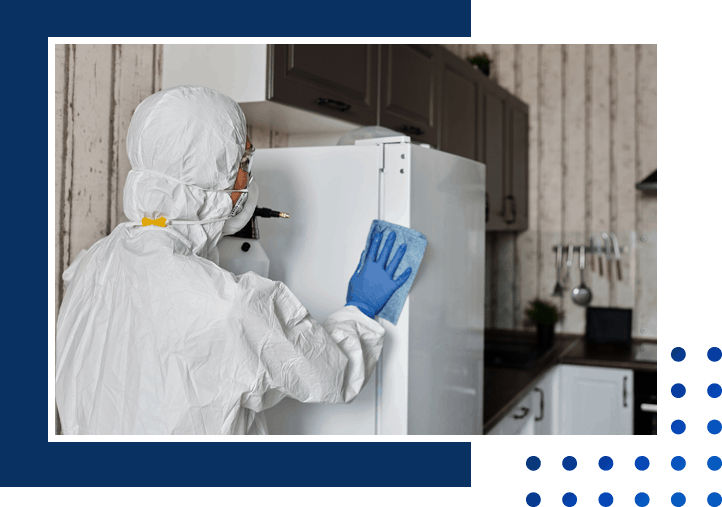 Our sanitation process is a hospital grade solution featuring Shockwave RTU, an EPA certified disinfectant and sanitizer that cleans porous and non-porous surfaces so fully that hospitals trust its effectiveness. Fungi and bacteria that cause illness are eradicated as our system also kills pathogens in the air that can cause respiratory problems.
We understand that no one has time to sanitize consistently throughout the day. With our sanitation service, you can have peace of mind knowing that your property is safe for all who come in. These days we have to be more careful and fastidious about our cleanliness to keep others safe.
An 1800 square foot townhouse, including set-up and tear-down, takes only about a half hour and you can return to your space immediately after treatment knowing that your area is clean and safe for all.
Give us a call to schedule your treatment today. No need to worry about yourself or your employees, visitors, or clients. Keep everyone safe and protected. Talk with us and schedule your sanitation treatment today.