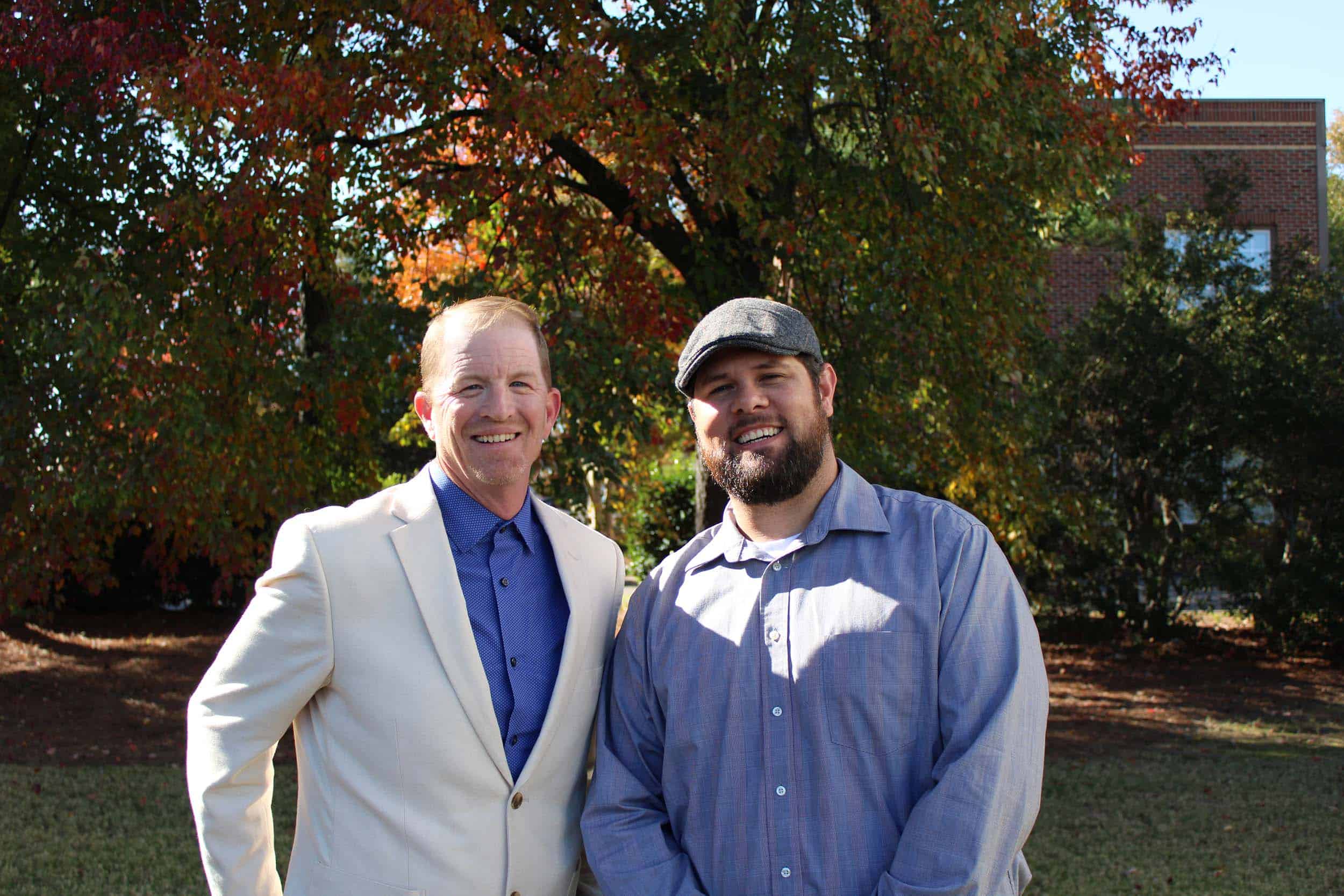 P&R Property Consulting Group is a fully licensed general contracting company. We came together in 2011 as friends and colleagues who wanted to form a reliable and trustworthy general contracting company. We have grown this business with hard work and determination, keeping quality and honesty at the forefront of our minds. We love providing excellent customer experiences and seeing projects come together!
We have a specific process that has always proven to get great results for our clients.
After this, we will discuss the best way to move forward and decide exactly how we can plan for your specific project. To go ahead and put in a request, click HERE
All of our work includes the following:

   Routine video chat check-ins so that you can see the progress in person even if you can't make it on site.

   Digital shots of our work, so that you can see in detail the craftsmanship.

   Regular phone updates so that you know that we are on target for time and quality and assess if our work is per your plans.
Sometimes you may require a change of plans in the middle of a project, so we always discuss what can be done to help you make the best decisions about how to move forward and get the job done well and on time every time.
To schedule your call, click HERE.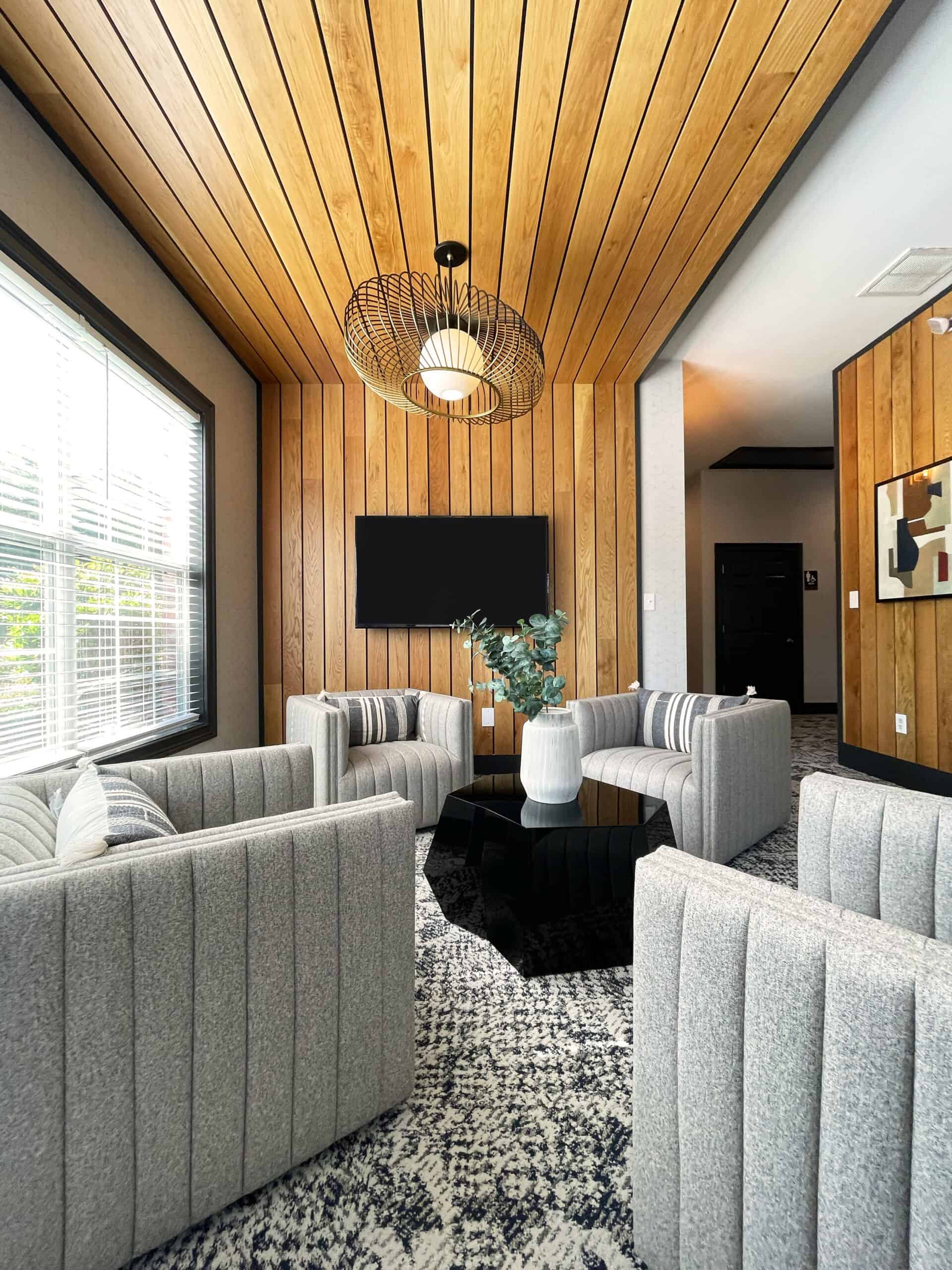 Our process involves working closely with you throughout your project. We work with you daily to consider your expectations and get feedback so that you always know what the plan is. Staying on time and under budget is important with any project, so we strive to complete our work with quality and efficiency.

   We talk through the design phase, giving as much or as little assistance as you need.

   We offer customized answers to any problems and walk you through your options.

   We offer advice on how to save money throughout every phase of your project.