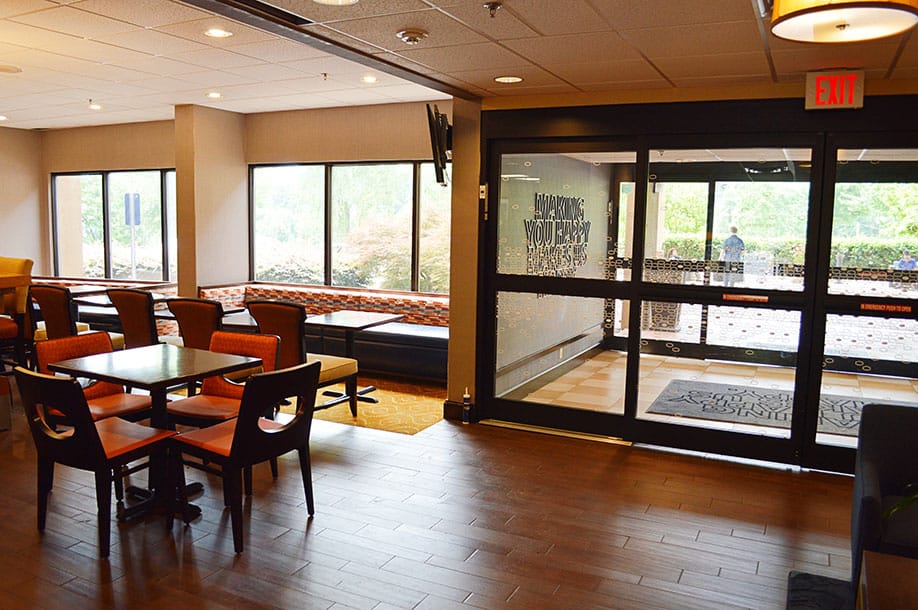 P&R is equipped to handle any commercial renovation. Our team has extensive experience with hotels, retail spaces, and office buildings. We know how important price and quality are to you when budgeting a project. We bring efficiency and excellence to everything we do at a competitive price point. Wherever your buildings are located, we are equipped and ready to get the job done. Contact us today for more information and an estimate.
OUR EXPERIENCE IS TOP SHELF
We know that our work in a hotel must cause a minimal amount of intrusion upon your guests. We stay out of the way and achieve a fast room turnover rate. We understand that, for the hospitality industry, the need for efficient renovations without sacrificing quality is top priority.
They say time is money and we are on your clock. We work to make everything happen in a timely manner no matter what needs to be done. We are experts with demolition processes and the clean-up required. No job is too big. We work as an extension of your vision. You lay out the plans and we make it happen so that you are up and running without unnecessary delays.
For your employees to do their job, they need a safe and comfortable environment. We understand that the layout and materials used can affect your workers. We have experience working with your design to enable you to increase performance and worker morale. We are part of your team and always ready to change or accommodate to your design vision.
Sometimes a retail space can become just the office space that your organization needs with only a few changes in layout. We have experience with this type of project. We can install what is needed to turn an empty warehouse into an office space or do the demolition necessary to effect the opposite.
HISTORICAL RENOVATION PROJECTS:
Historical renovations often involve permits and extensive rewiring and bringing of necessary items up to code. Our experience has taught us the order of how to go about turning something historical into a beautiful new home that still retains the original bones of the time period it was built.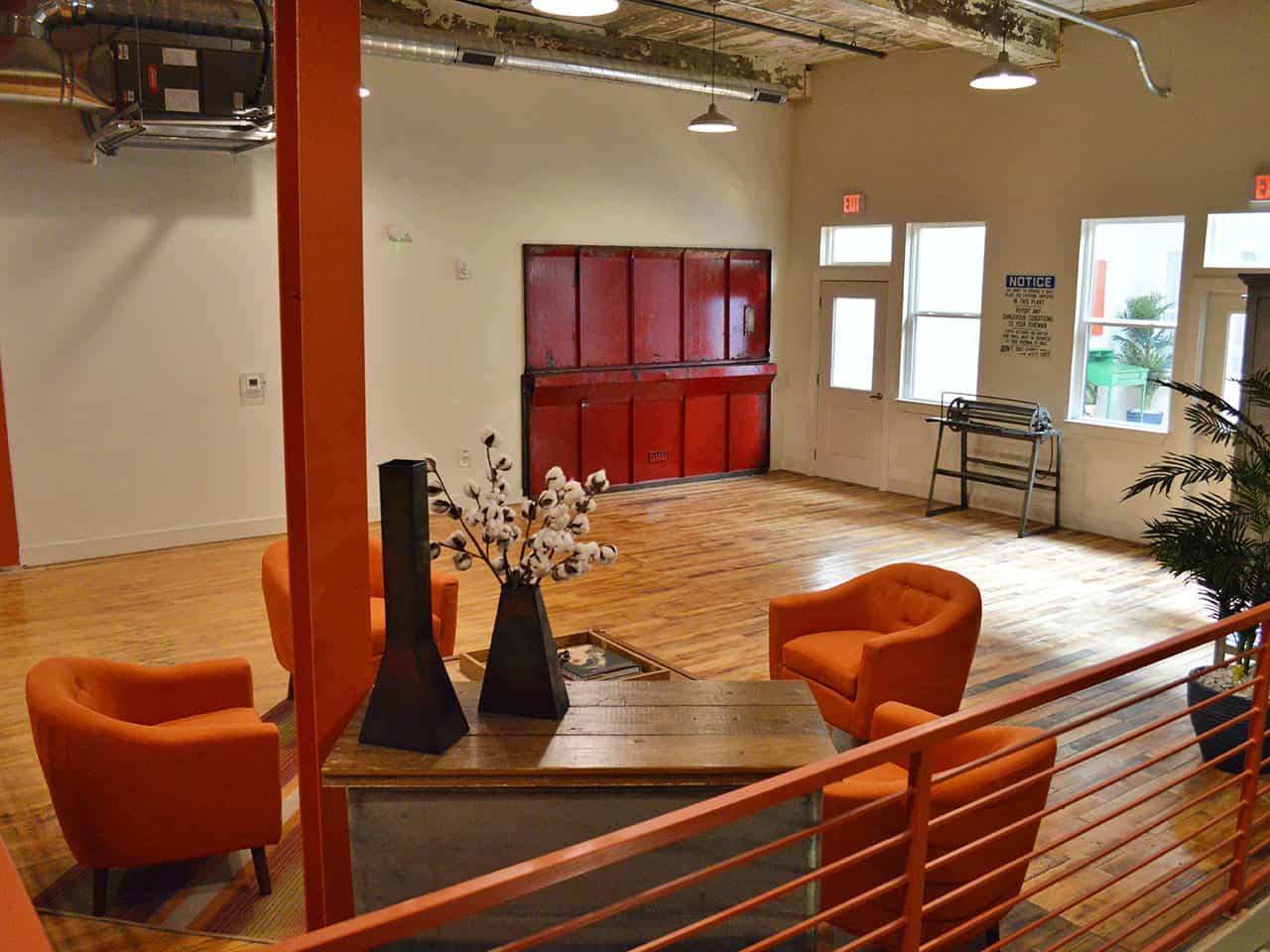 WE OFFER AN EXTENSIVE LINE OF SERVICES
DRYWALL, PAINTING & WALLCOVERING SERVICES
WATER INTRUSION & EMERGENCY SERVICES
HIGH QUALITY TEXTURE MATCHES