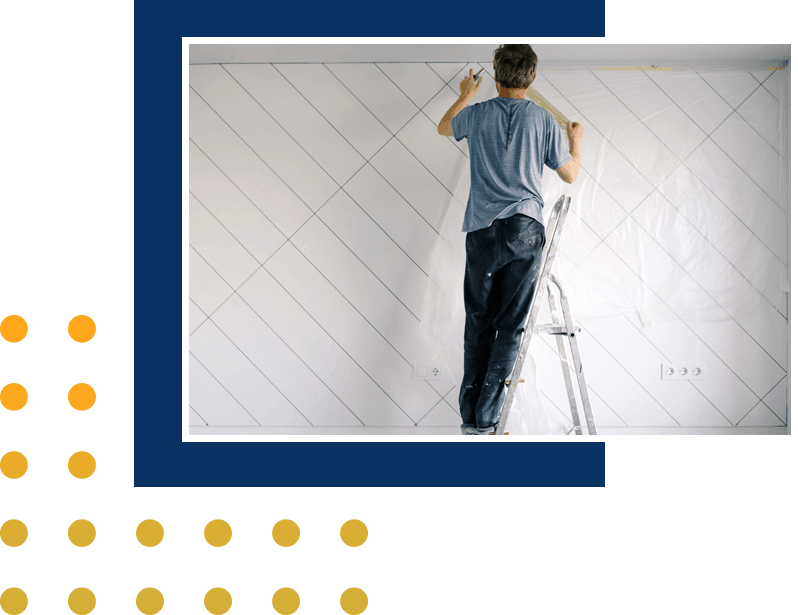 At P&R Property Consulting Group, our team of experienced and licensed technicians are ready and willing to do the job right the first time. We pride ourselves on our experience with every issue related to property repair and maintenance. Because our entire team is trained in house, we work together to make repairs and solve your problems with professionalism and expertise. We are on time and under budget.
Because we are a team, we are available to you any time of day or night for property emergencies of any kind. We are available by the hour for those who just need a quick fix, but we also offer ongoing service contracts for those who manage properties.
Our commitment to excellence is obvious in everything we do. Check out our Portfolio page for more insight into how we work and what we are capable of.
Give us a call today to talk about your property needs. We are ready to listen and make a plan that works for you, on time and under budget.

General Maintenance and Repairs

Countertop Repair & Replace

Carpet and Floor Services

Electrical Maintenance

Heating, Ventilation, and Air Conditioning

Lock and Key Services

Painting Services

Plumbing Services

Water Intrusion & Emergency Services

Tile and Grout Cleaning

Pressure Cleaning

And much more!