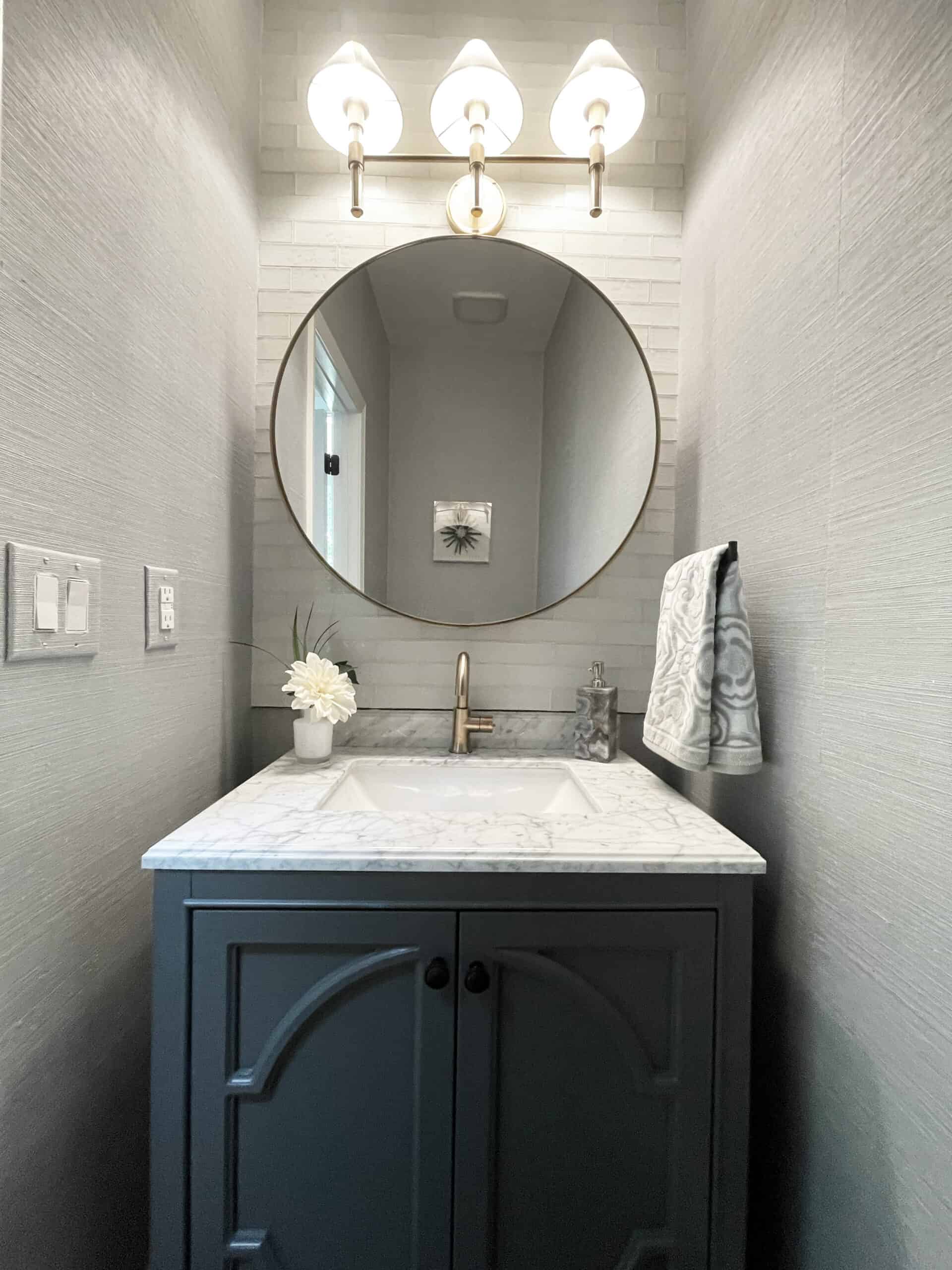 Residential Construction:
At P&R we value your time and your budget. We know that home is your place of refuge, so we work quickly but with attention to the "minor" details because your home's details are never minor. We understand that you need work done well and in a timely fashion so you can get back to relaxing in your space.
Our experience with housing overhauls and major renovations make us ideal. We take time to listen to the vision you have for your space and to execute your plans with precision. Our process starts with time spent discussing what you need. It is important for us to understand every detail of what you are envisioning because we want to get it right the first time. This begins with us paying close attention to your ideas.
OUR EXPERIENCE IS TOP SHELF
KITCHEN & BATHROOM REMODELS:
We do everything you see on HG TV and more! Whatever design you have in mind, we can make it happen. We also have ideas if you are short on your own. We work with your budget to bring your vision to life using the styles and appliances you love.
There are many types of flooring choices out there so we make sure that you are informed of what types of fibers and porous or non-porous materials would be best for your living situation. Some types of floors need to be maintained while others are studier. Whatever type of flooring you choose, we professionally tear down and install with careful precision.
If your dream is to build your own home from the ground up, we are on board with you. Nothing beats the excitement of envisioning your design from top to bottom. We want to be the team that you count on to make it all happen. From design to final touches, we have done it all and would love to make your housing dreams come true.
Walking into your bathroom and seeing the same faded pink tile again can be a mood buster. However, recreating your living area with clean lines and modern architectural details can give you a mood makeover. Whatever your style is, we've done everything from tiles to wall knockouts, garden tubs to glass rain showers, inlaid sinks to mosaic detail tiles. We've restructured rooms and home layouts to suit new contemporary standards of living and redone electrical in older homes while maintaining the look and feel of the times. Whatever the scope of your tear down and rebuild, we've got you covered.
Perhaps your master bedroom is looking dated and needs a retouch. If you are looking for a spacious redesigned closet or a new hardwood floor install for your master bedroom, there is no job we won't finish on time with careful work. We've knocked out and built walls, redesigned load bearing problems, and moved plumbing and electrical to make your new vision come to life.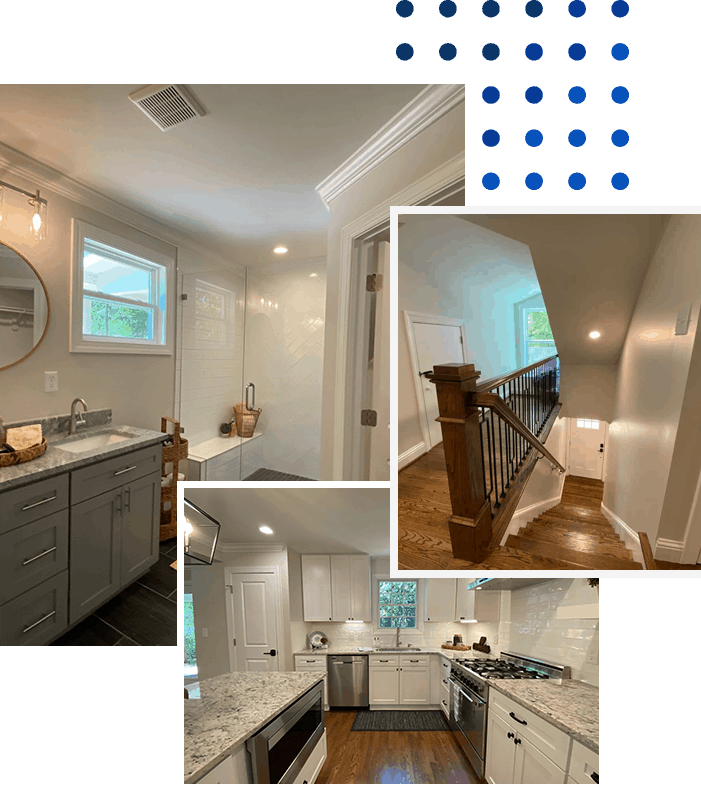 WE OFFER AN EXTENSIVE LINE OF SERVICES
DRYWALL, PAINTING & WALLCOVERING SERVICES
WATER INTRUSION & EMERGENCY SERVICES