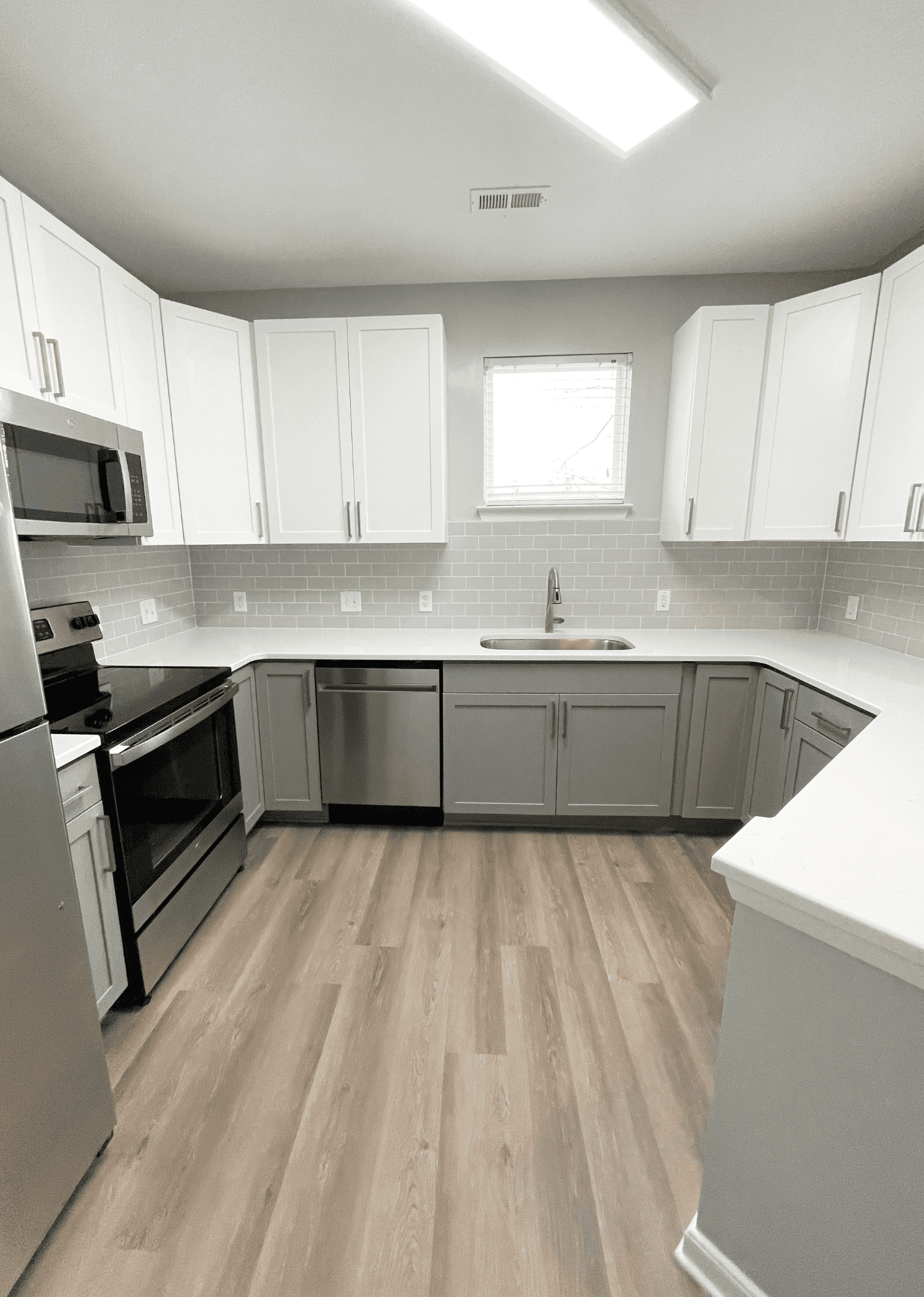 Multifamily Construction:
With P&R as your contractor, we provide the most comprehensive multifamily construction services. We provide EVERYTHING your property needs, from service to capex to renovations; we are here for you. You are always #1 with our extensive team of P&R's in-house concierge service, estimators, and construction superintendents.
Our concierge service team keeps you up to date throughout your project. P&R offers each of our customers an individual portal, giving them complete transparency in their projects. From instant notifications to updated photos, our system shows customers an array of details for their projects.
Give us a call so we can schedule a time to consult with you about your project. We would love the chance to let you know why we are perfect for your property's needs.
OUR EXPERIENCE IS TOP SHELF
Full Apartment Renovations:
Transforming apartment floor coverings, wall paint and textures, light fixtures, and other appliances until you are satisfied with the new design is our pleasure. Our work is detailed and careful, done right the first time so that you and your residents can enjoy the new design and layout.
We understand that inconveniencing residents while remodeling an existing clubhouse is a top concern so we aim to work in phases to allow the least amount of disruption as we upgrade the design of your space.
Adaptive reuse of a building already in place is a smart way to recycle an existing building for your own needs. Avoiding the demolition expense and cleanup while making use of existing structures can decrease your costs and garner community approval at the outset of your project. You also save time as our renovation of the property is focused on building or repurposing rather than demolition and clean up.
Historical Renovation Projects:
We work with you to restore the original condition of an old structure. If you have an antique or historical site needing a professional touch, we are ready to repair old fixtures, replace rotted materials, and repaint the interior and exterior with new formulations designed to protect and beautify the structure for years to come.
You want to inspire potential residents to come be a part of your community. Accomplish your goals by remodeling your fitness room with an eye for natural lighting, sleek lines, and attention to design colors and small details. Start inspiring future residents with your design remodel today.
Dog Parks & Grooming Stations:
With 67% of American households owning a pet, it makes sense to have a clean and comfortable area for residents to groom and exercise their pets. Renovating this space can increase the sociability of residents and attract newcomers who want to be a part of the excitement. We have experience renovating these types of areas and want to get you started attracting new guests today.
There is immense pressure within governing bodies to improve and maintain the existing infrastructure of your property. If you need a renovation of an existing facility, we have the experience and know-how to make your improvements come to life on your schedule and with a price your community can live with.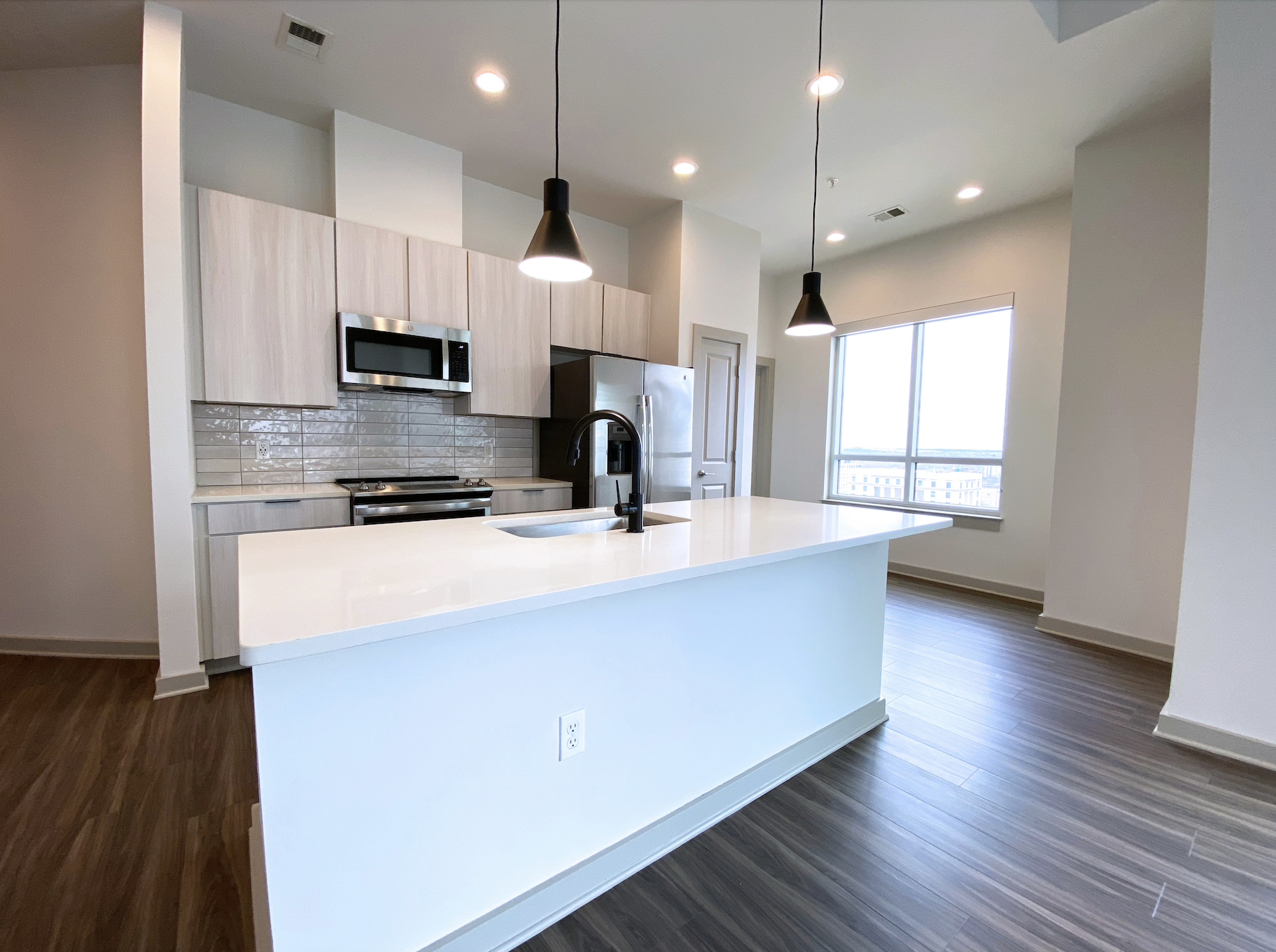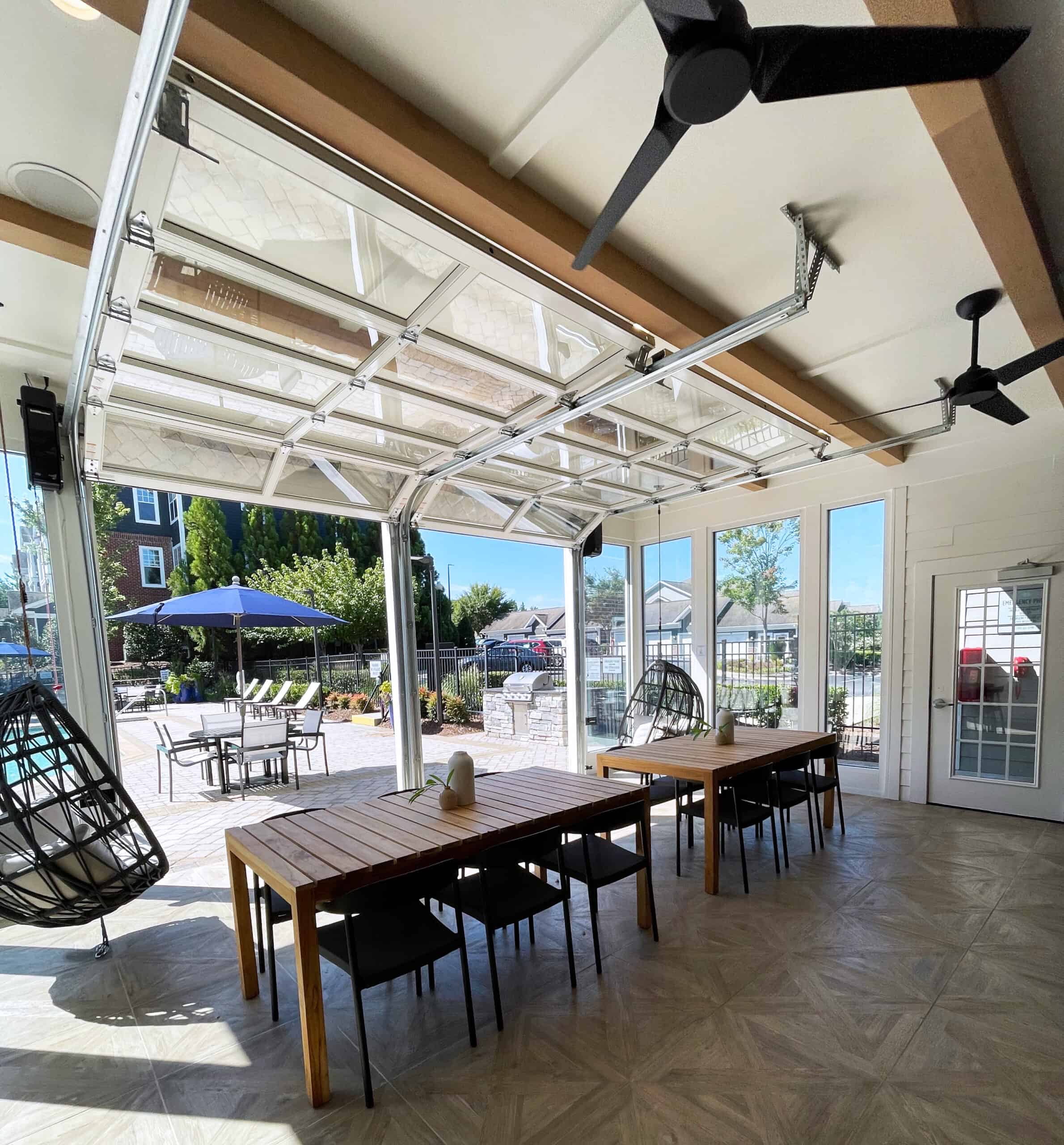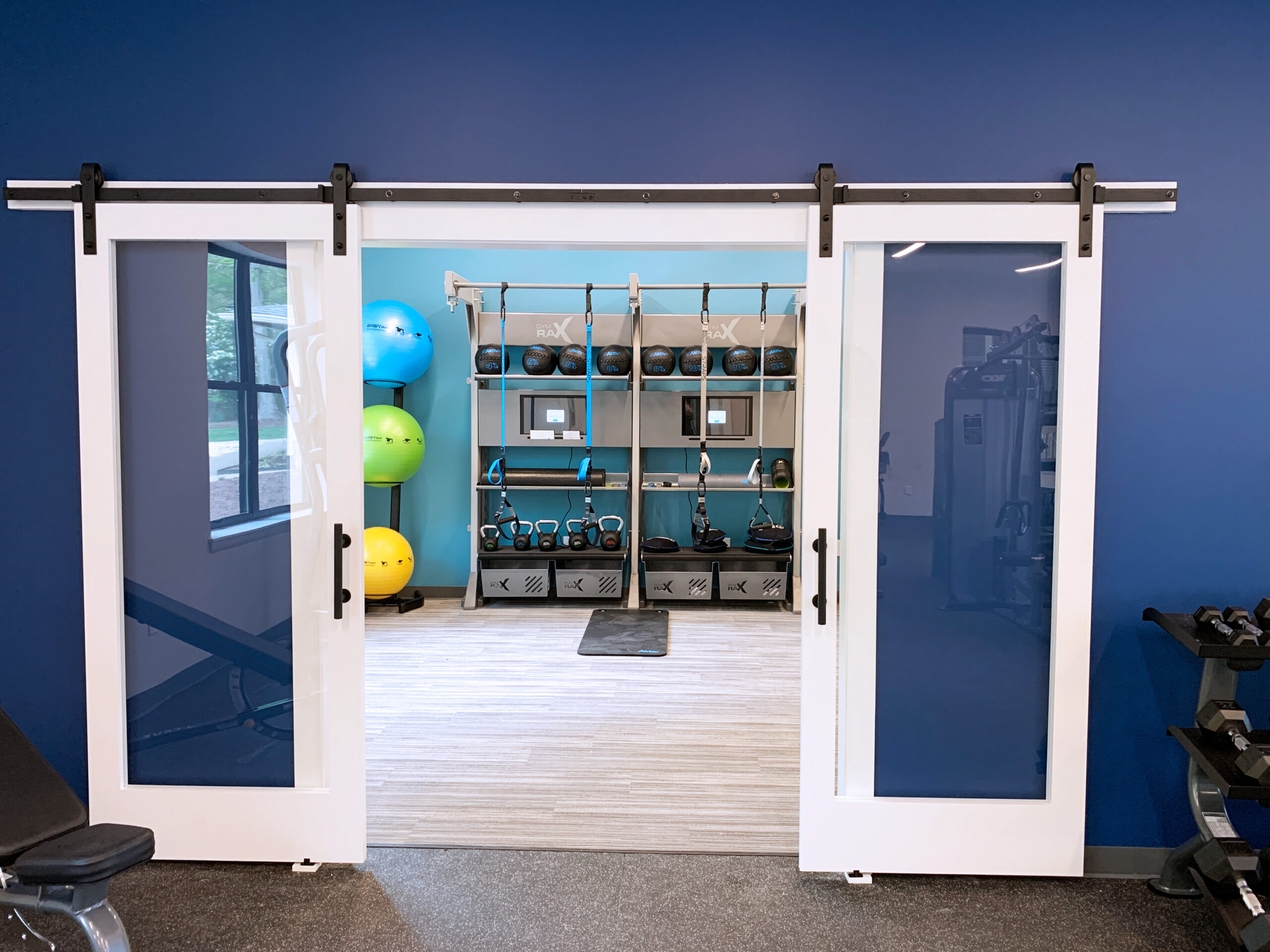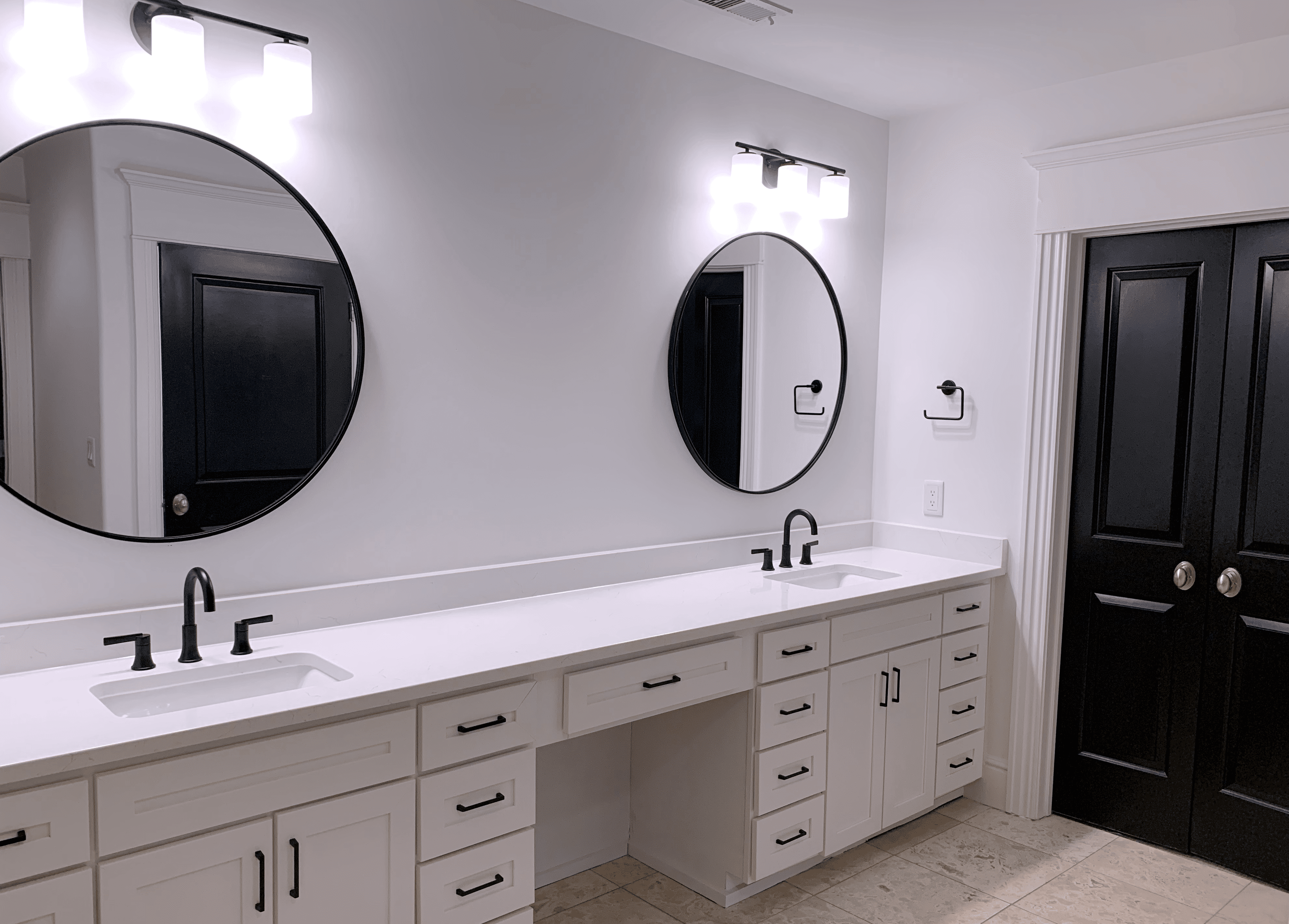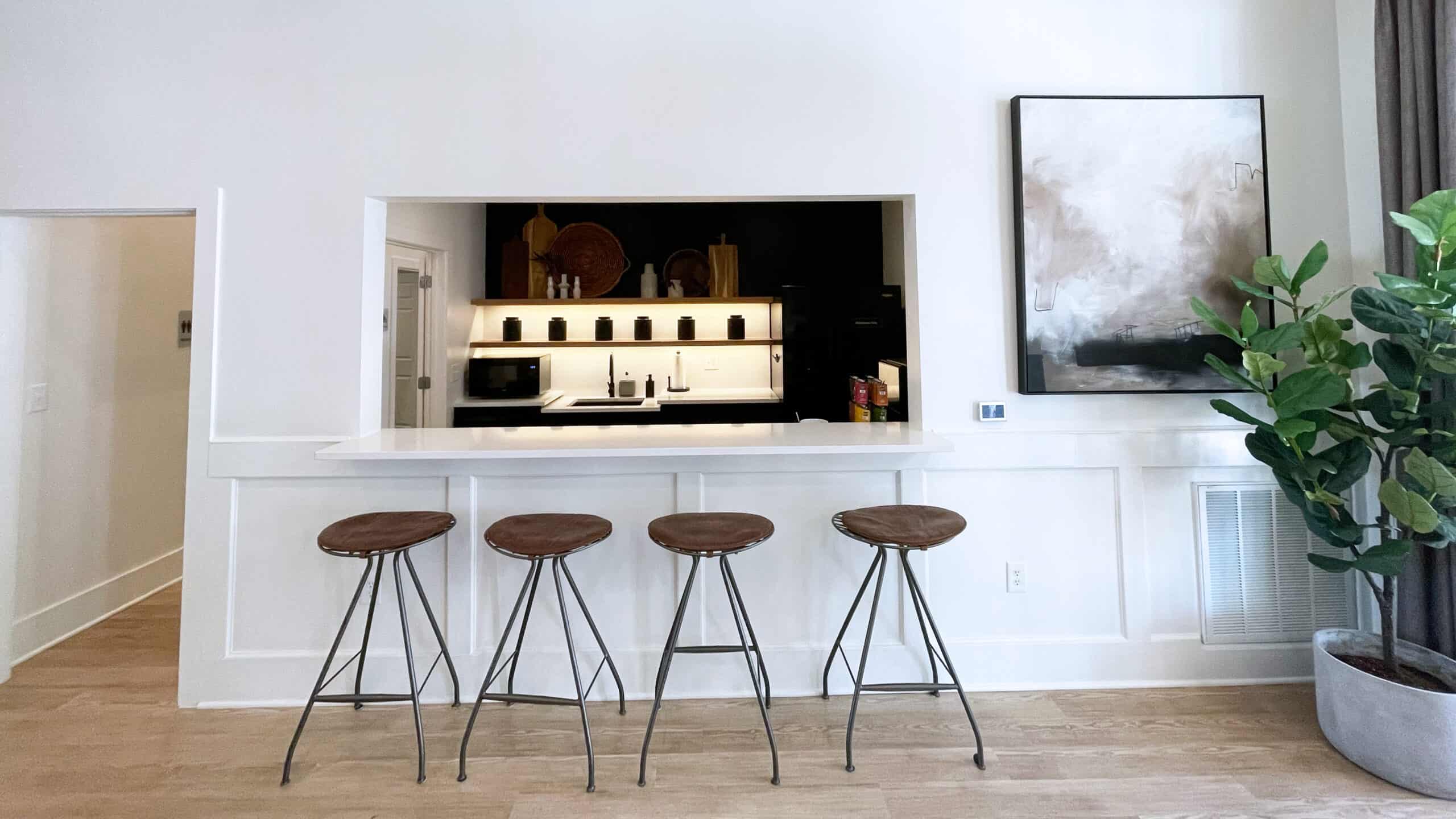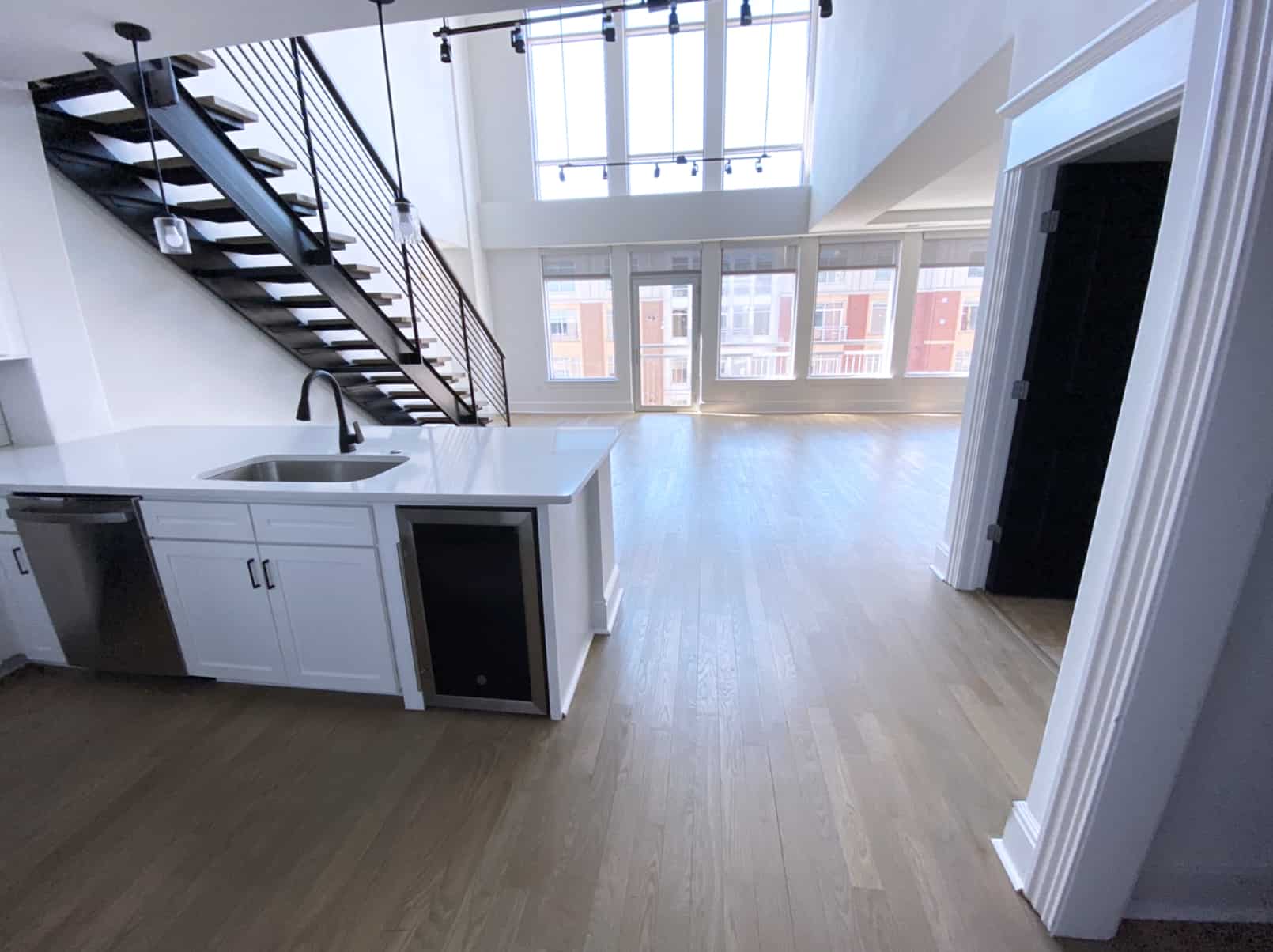 WE OFFER AN EXTENSIVE LINE OF SERVICES
DRYWALL, PAINTING & WALLCOVERING SERVICES
WATER INTRUSION & EMERGENCY SERVICES
HIGH QUALITY TEXTURE MATCHES