As this year comes to an end, we wanted to take a look back at some of our favorite projects and on-going work through 2019. It's been an amazing year with many memorable times had. With the new decade approaching, we are taking this opportunity to reminisce while looking forward to what 2020 will bring us!
The Lofts at Sterling Mill certainly won many of our hearts over the year. With its historical beauty and amazing transformation, we really enjoyed being a part of and watching this building come back to life.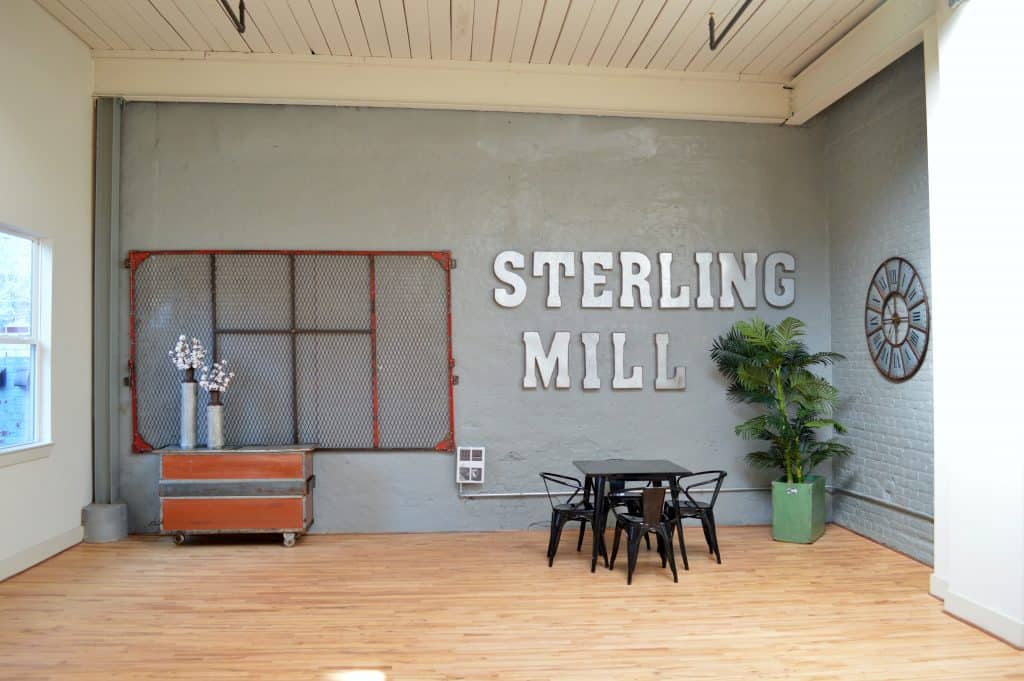 As well as taking on these larger projects, we also thoroughly enjoyed the smaller residential work we completed. From master bathroom remodels, to getting homes market-ready, each job has been unique and fulfilling.
Our continuing work with our Multifamily communities keeps us busy and determined to be the best. Completing pet grooming spas, interior repositions, service work and much more. We thank the Camden and Greystar communities for their trust and faith in us. Expanding our local work into Charlotte, NC with Camden's South End and Greystar's Matthews Reserve and Crosstown in Chapel Hill.
We have much hope and excitement for what 2020 will bring. A new decade that will open doors for our continued growth and to provide excellent service and quality work to our present and future customers.
Happy New Year!